Kentan Engineering is a Perth-based company that specialises in the design, manufacture, and marketing of quality devices for the Electrical Switchboard industry.
The business was founded in 1987, and is based on many years' experience in the design, manufacture, and type testing of LV switchboards and motor control centres.
We engage in management and support, engineering, designing, machining and assembly. Most components are sourced from local business  and we aim to use only Australian  made parts.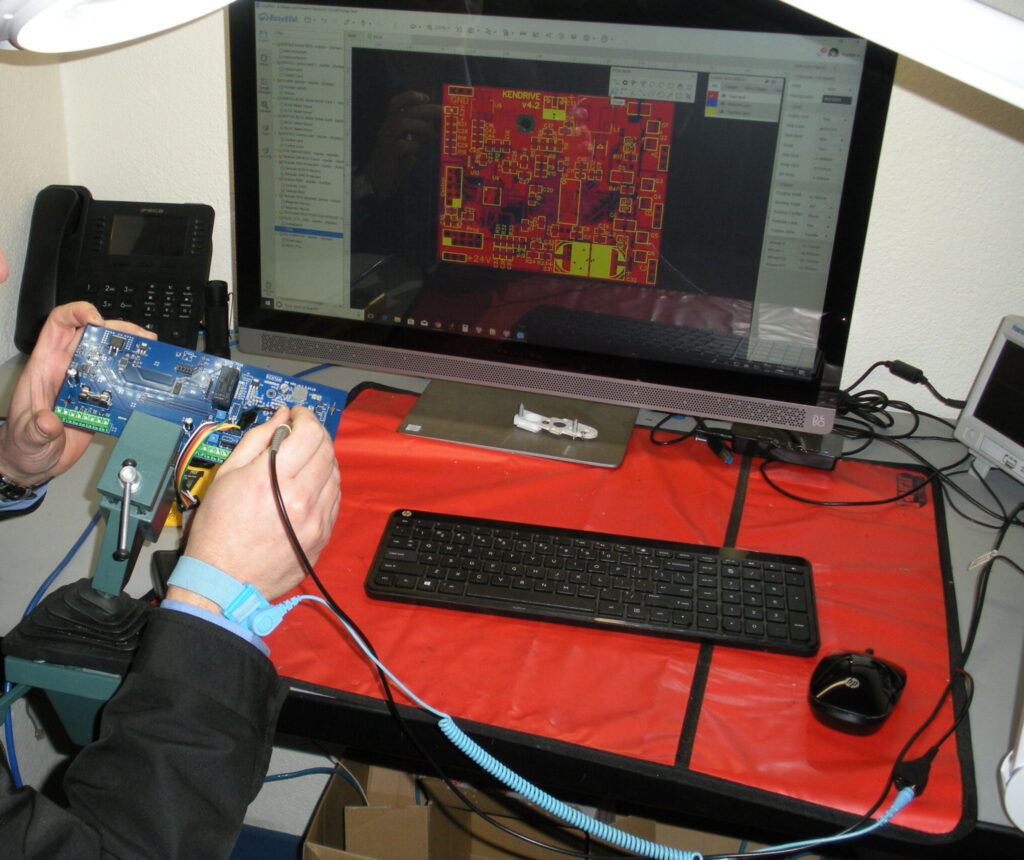 Kentan Engineering is committed to research and development. This not only contributes to the long-term security of our business, it also ensures that we consistently deliver superior quality products to the electrical switchboard industry.
We design and make Bus-plug adaptors, busbar supports and insulation, retrofitting kits and remote racking devices for air circuit breakers
Our ongoing research and development is driven by our customers' needs and industry trends.
We currently hold 24 separate test reports in our own name and share 9 reports with those whose equipment has been tested in conjunction with Kentan products.
These tests include: Short-Circuit, Temperature Rise, Dielectric Strength, and Flammability.
Tests are carried out to AS/NZS (IEC) Standards by recognised laboratories, and the reports are available on request. At Kentan Engineering, testing is an inseparable part of our design, research, and development, and is therefore carried out on an ongoing basis.
You can found our ISO 9001 certificate here